Premier Choix Agricole

A Division of the Canadian Co-operative Wool Growers Limited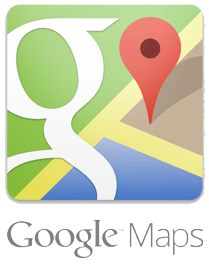 Our Québec branch, Premier Choix Agricole is a business that was purchased from Kane Veterinary Supply in 2002.
It is located on the property of Réseau Encans Québec S.E.C. which is the largest livestock auction mart in the province of Québec.
In addition to a wide range of animal health products and equipment the branch has a large inventory of tack, western clothing, workwear and Moocall calving sensor.
A wool collection depot is located on site and co-ordination of wool shipments from Québec sheep producers is arranged by Premier Choix Agricole.