Home

>

Moocall - Calving Monitor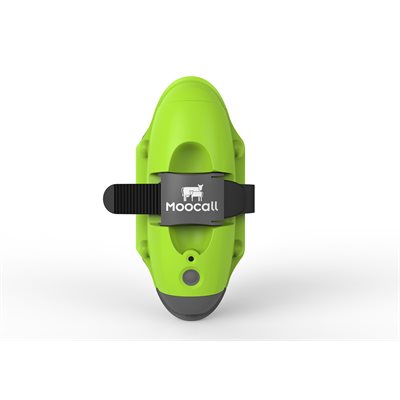 Press and move to zoom.
Mouse over image to zoom.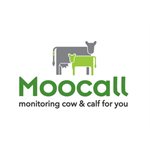 Moocall - Calving Monitor
Product Code:959-100
60 day
MONEY-BACK
guarantee
Free Shipping
on all Moocall orders
Just use code:
moocall
in the coupon section at checkout

Moocall
is a new and revolutionary calving alert system that notifies a farmer around one hour before calving.
Moocall
is a non-invasive, calving sensor for beef and dairy farmers.
Moocall
is a tail mounted motion sensor. It measures tail movement to accurately predict the onset of calving. The device is attached to your cow's tail by simply closing over by hand and giving the ratchet 1-2 clicks to tighten. Sensitive tails are protected with a rubber interface specially developed to provide good adhesion while allowing moisture to freely circulate. You only need to disinfect and pass it on to the next cow when necessary.
Moocall
monitors your pregnant cow so that you can get on with running your farm. Don't worry, when she needs you, we'll let you know.
We monitor her contractions to accurately determine when she will most likely calf. Then we send an SMS alert to up to 2 phones to ensure that you can be present when calving occurs, usually about 1 hour prior to calving. We also send email and app notifications to give you that extra layer of cover.